About us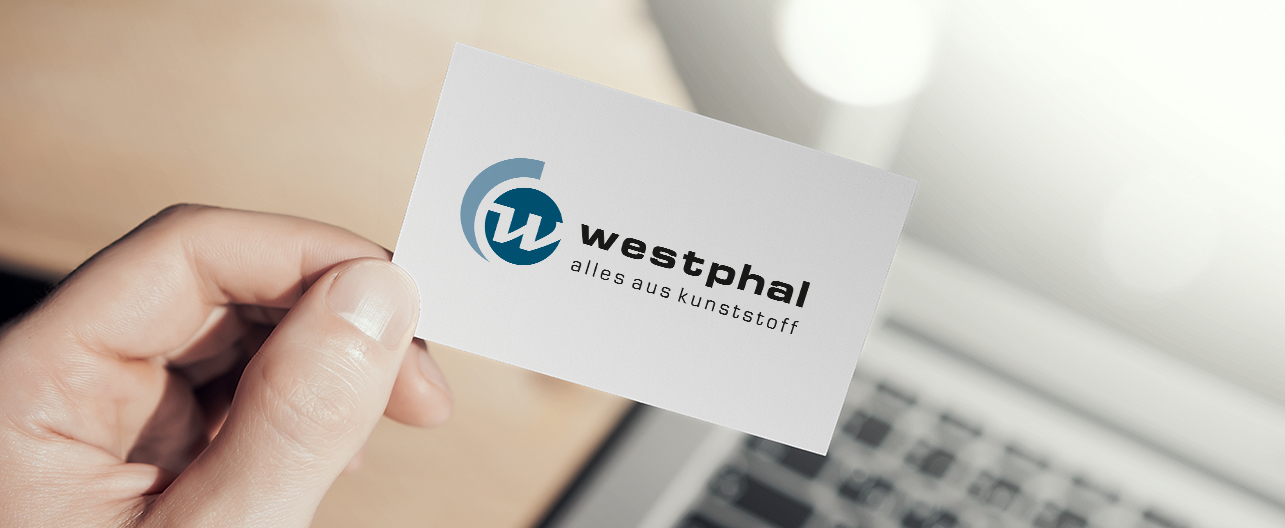 Our guiding principles: Customer focus and quality
"Can you please hold while I transfer you …". Our customers shall hear this sentence as little as possible. We are a small, effective team and all employees are normally with us for many years. As a family owned business we avoid any bureaucracy and value simple, comprehensible processes – of course in compliance with our ISO 9001 certification.

We thrive for short delivery times and flawless quality at reasonable prices. With us, you don't have to order by container months ahead. We align us with you and produce according to your plans. This assures readiness for delivery within 48 hours – in emergency situations even overnight.

With us you can avoid tests for harmful components as we maintain self-information from our suppliers or initiate tests at external institutions and supply such certificates received to our customers.

Besides a strong partnership with our customers and suppliers we highly value a fair cooperation with our employees because we are convinced that they are critical to achieve quality in our company.
We are member in the German Zweirad-Industrie-Verband https://www.ziv-zweirad.de Association for bicycle producers and part suppliers.