Injection Molding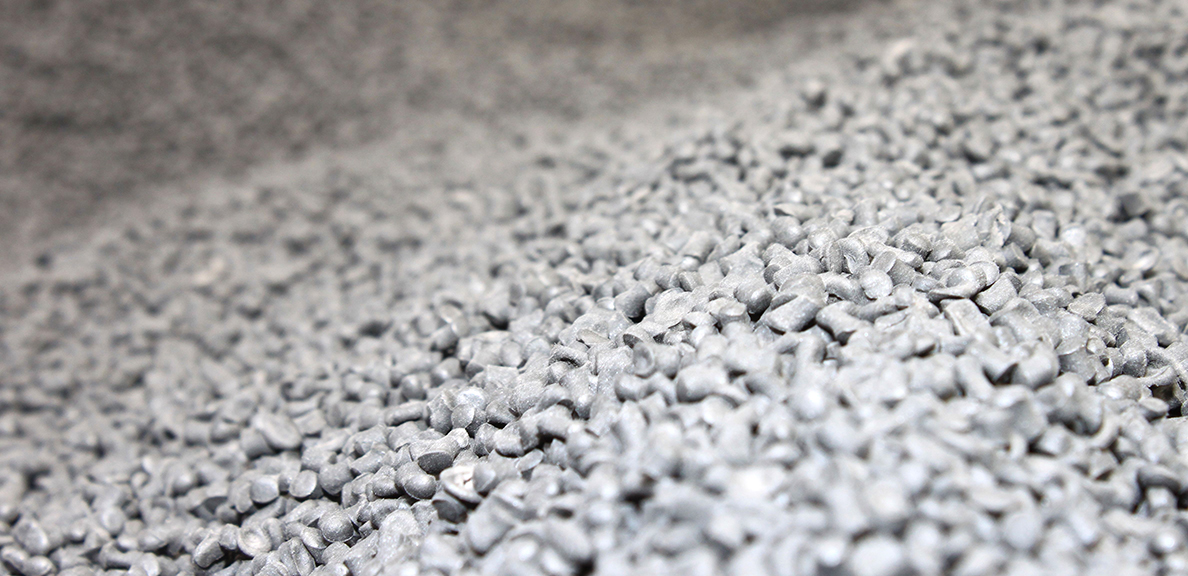 "I have a problem and thought westphal might help us…" This is the most welcomed start into a conversation with our clients and the motivation for us to help you. Either we will find a solution for you in our product range or we will strive for an individual solution for you.
With our machinery we are equipped to produce parts out of all thermoplastic materials with a shot weight of up to 460 grams.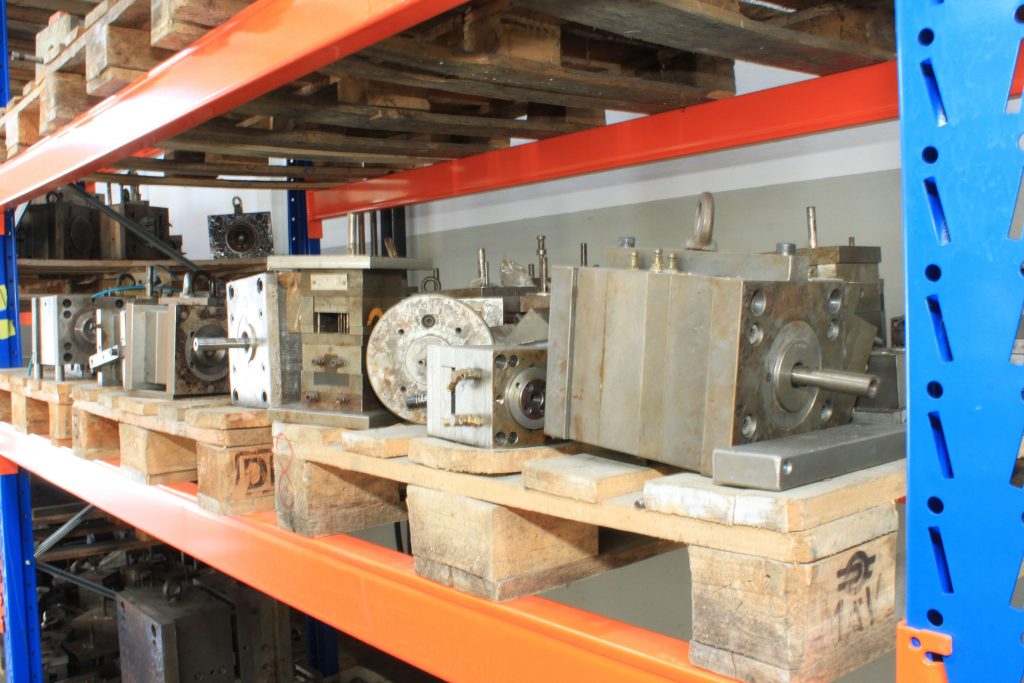 Our injection molding department has 18 machines ranging until 1300 KN, three of them in 2component technology. Besides the processing of all standard granulates we use as well innovative materials like foam, cork and wood. Special requests for electroconductive plastics, plastics with antimicrobial effect etc. will be realized with you. Our aim is to manage our production as resource conserving as possible.
Everything we produce for you can be packed individually. Our products on your sales card, shrink wrapping of items in delicate colours or surfaces, assembly with other parts – we are glad to meet your special demands.