Individual Solutions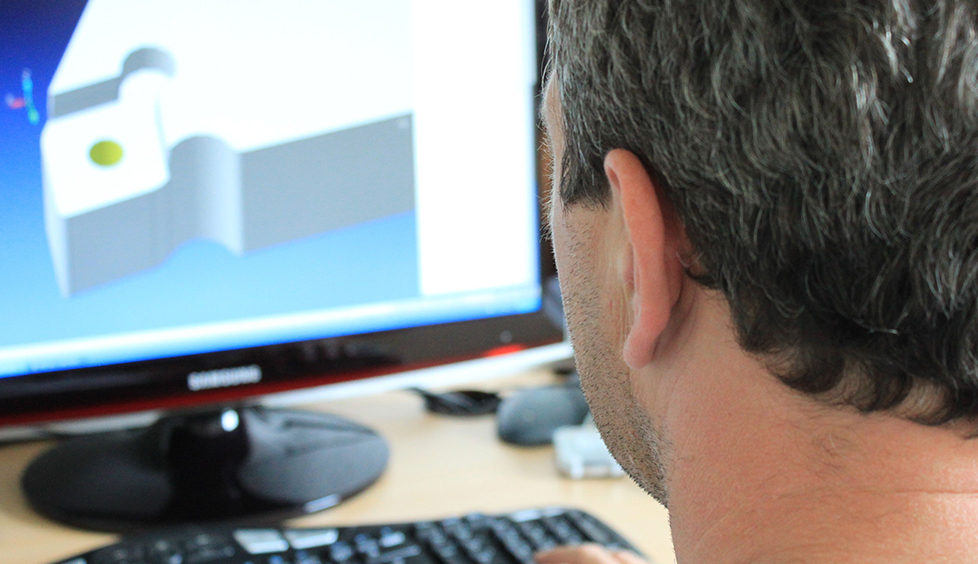 Individual solutions are our core competence.
You specified bike frame and battery but there is no cover? The brake lever at your newly designed wheelchair needs a grip with your logo? The gap between metal parts has to be covered by a soft plastic part? This are only few examples of projects we solved together with our clients.
Please contact us with your product ideas and new developments. Send us drawings, samples or 3D data. Our CAD and CAM systems are compatible with all usual file formats (step, iges, parasolid). We will discuss your concepts and comment your 3D-data, coordinate the plotting of prototypes with external partners and will finally construct your mold. If possible we try to realize your design in an existing form – this saves time and money because we avoid the complete new construction of a tool and helps us to be ressource efficient.
The production of samples or serial production can be done in our injection molding department (westphal GmbH) or you can take over the mold for further production. Contact data of the Strohdiek & Co. GmbH can be found in our team section.